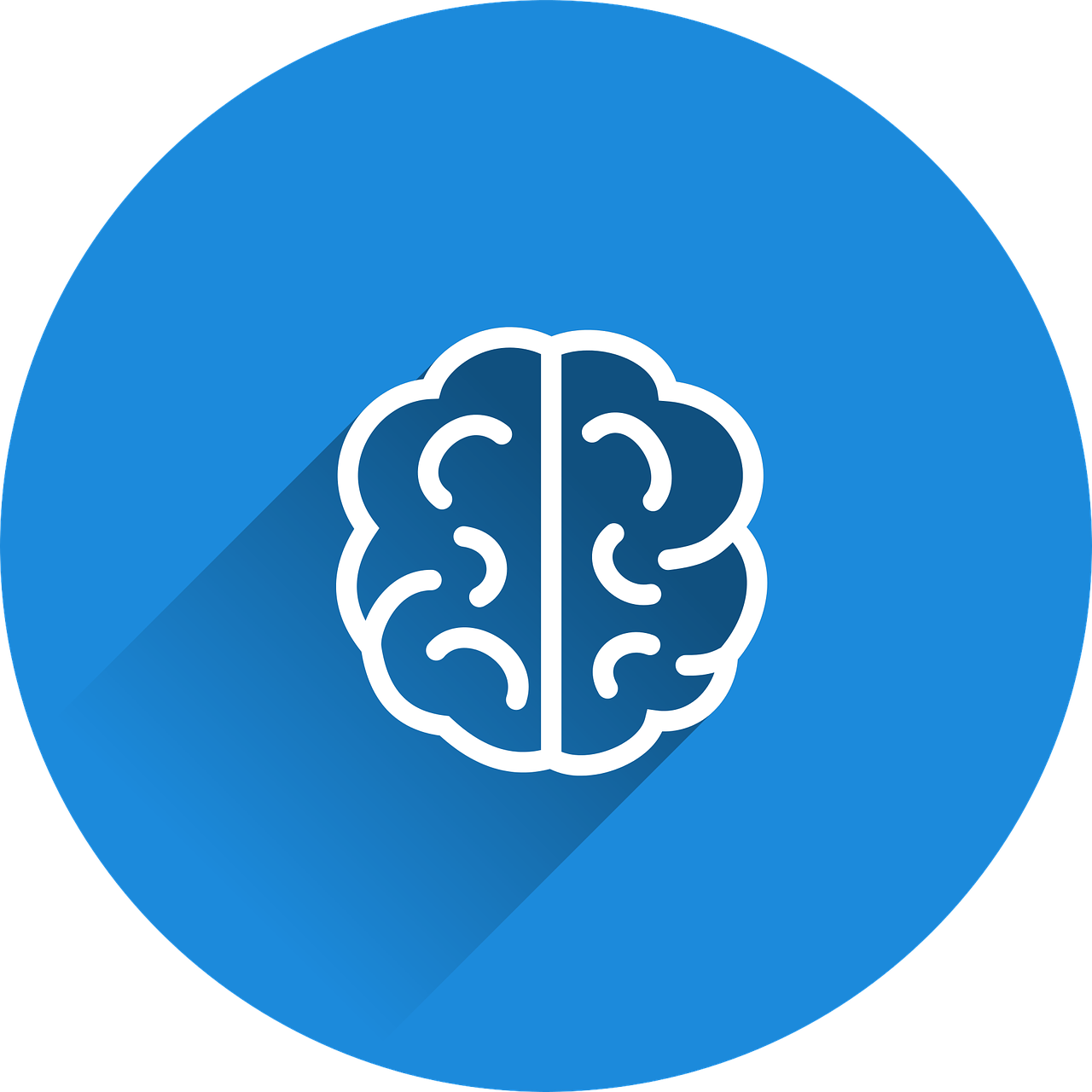 Platform Overview
Making successful investments in today's world is both an art and a science. Everyone knows that better choices lead to better return on investment (ROI), but finding the right investments is both complex and time consuming. Our unique investment platform is built upon the principle of discovering datasets using artificial intelligence and machine learning to help our customers make well-informed investment decisions in order to achieve the highest possible ROI.
NFselectSM Service
NetworkFinancials Inc. proudly introduces NFselect as its first cloud-based investment scope related datasets service. NFselect uses network optimized information aggregation and data analytics to identify a select set of companies differentiated for the highest potential return on investment. Our customers then use these selection sets to make their own investment decisions, choosing the ones they are most comfortable with.

Please visit our subscription page for membership offerings.

Our Success
Q1, 2017
NFselect does it again!
Beats S&P 500 twice in a row!!

Performance of datasets selected by our NFselect serveice during Q1, 2017 was measured between Jan 1,2017 and May 31, 2017. From the perspective of maximum increase, all the premium plans namely silver,gold and platinum maintained great margin. On average two of our premium plans beat S&P 500 significantly whereas the third one is on par with S&P 500. We are proud of the performance and consistency of NFselect datasets backed by metrics of Q1, 2017 datasets and those of Q4, 2016 as provided below.
Q4, 2016
Below is a snapshot of the performance of datasets selected by NFselect during Q4, 2016 as compared to the S&P 500 ETF (SPY). Datasets considered in this performance analysis belong to the premium membership Silver, Gold, and Platinum plans. Measurement was done over a random interval spanning Oct 12, 2016 to February 14, 2017.
S&P 500 Increase
Average Increase (NetworkFinancials data)
Maximum Increase (NetworkFinancials data)

Impressed by these results achieved by NFselect data analytics? Subscribe now!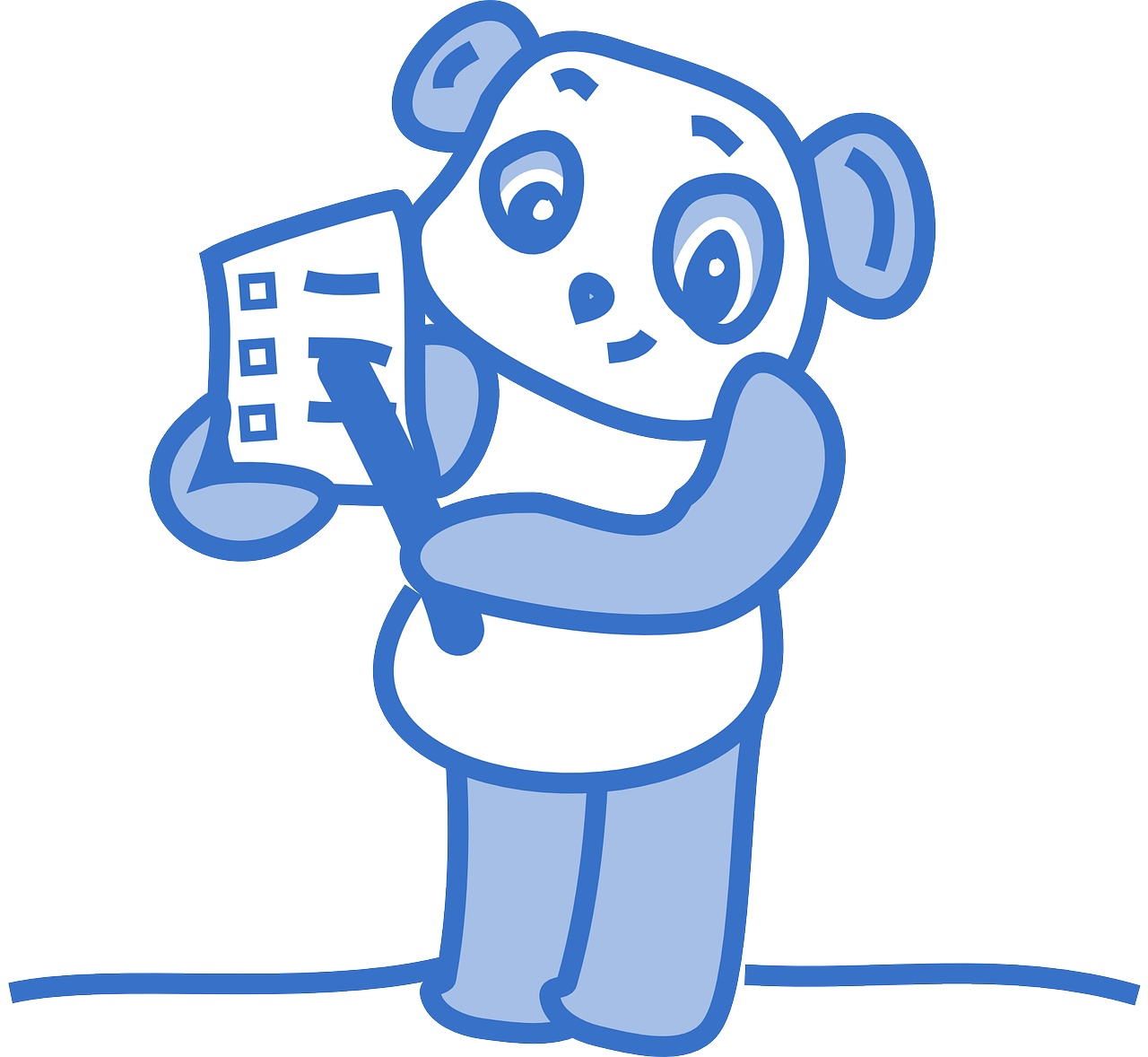 NFstockStream
NFstockStream lists new stocks which come under the category of latest IPOs.
| | |
| --- | --- |
| Venator Materials PLC | VNTR |

| | |
| --- | --- |
| Blue Apron Holdings Inc | APRN |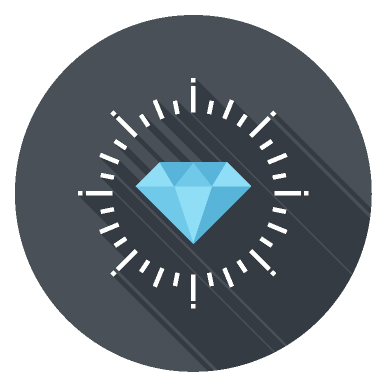 Our Customers
Our NFselect cloud-based investment service is suitable for self-directed, active investors and working professionals trying to choose the right companies to invest in. It is ideal for those who

• Want to learn about new companies and their technologies.
• Find it difficult to identify reliable investment information.
• Enjoy investing and believe in the power of data analytics.
• Have an appetite for investing in publicly listed companies.
• Wish to reduce time spent doing data crunching on their own.
• Hope to spend less on investment subscriptions.
• Are seeking low risk investment choices.