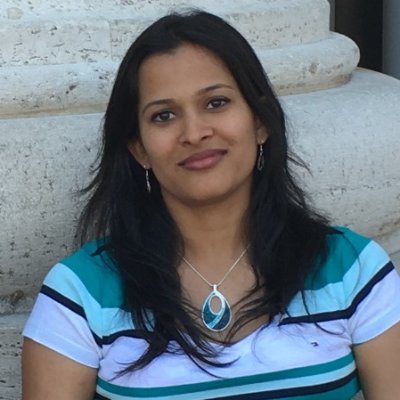 Alochana Pati
Principal System Engineer
Alochana brings vast experience in terms system engineering,software quality assurance for product and services targeted for market spanning from Finance,Banking, Analytics platform to Telecom.Most recently she was playing system test lead for Apple backend applications.She was employed at prominent employers such as IBM and Infosys Technologies.As a Principal System Engineer, Alochana is spearheading the effort to build the service workflow for our clients to engage them for effective use of our platform for maximum benefits.At the same time she is helping to create the best-fit quality assurance framework for our target market segment. She has earned Bachelors of Engineering in Computer Science from UCE Burla, India.She has obtained expertise in various quality assurance, system engineering tools and related technologies you name it.

Her interests include music, travel and sports.

Always passionate to learn new technologies and take new challenges.


We have expertise in building platform that scales and is extensible.We are a team of professionals with hardware, software, application development experience in solving complex computing, networking and analytics problems.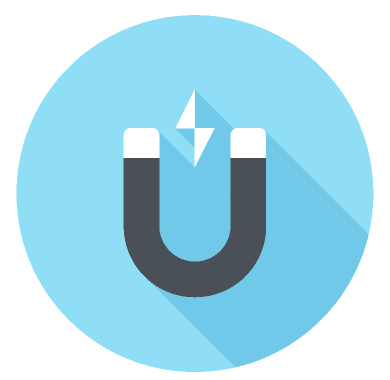 Platform Advantages
Our unique platform offers our customers the following advantages:
1.Better datasets supported by well-qualified learning algorithms
2.Performance reports generated in a timely manner
3.Information discovered is both time and cost optimal
4.Flexibility in decision making
5.Personalized service offerings